Discussion about calling, preaching, and ministry general.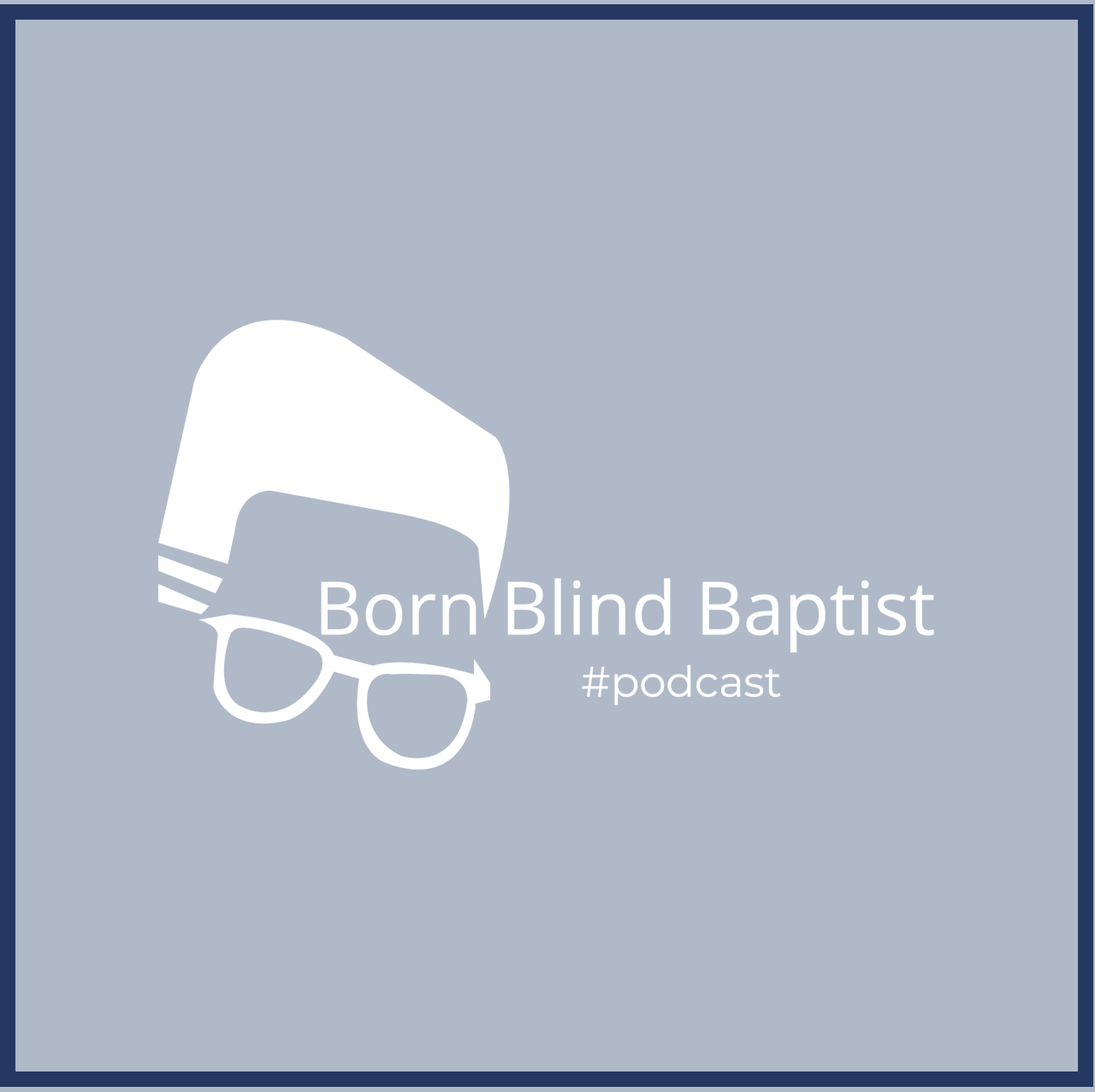 Nathan, Jerry, Justin, and Kim talking about ministry direction here as well as principles regarding a variety of things. This is part 1.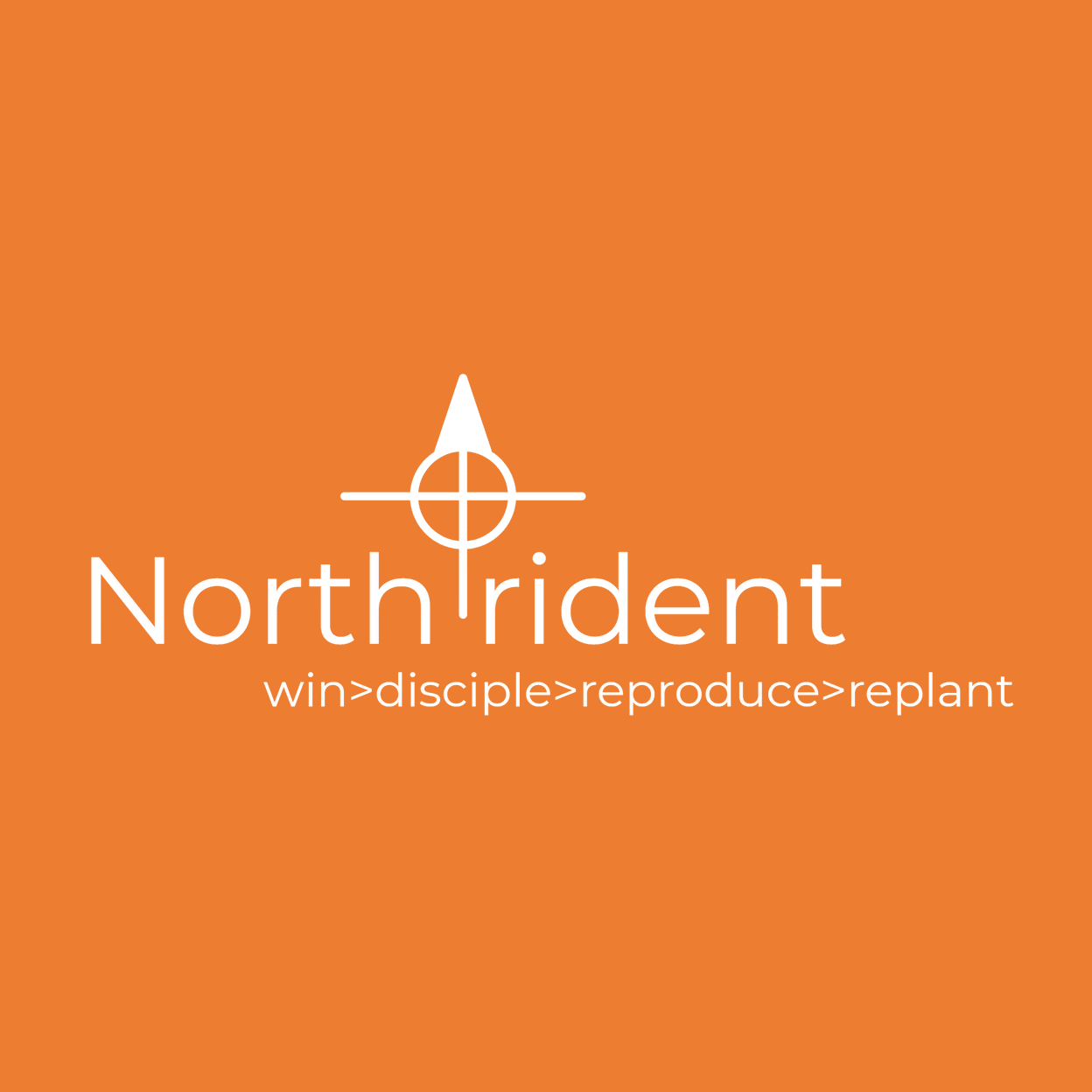 Welcome to the first edition of the born blind Baptist podcast—we'll have conversations, monologues, discussion and dialogue about things that may or may not matter in regard to the gospel, the great commission, ministry, church replanting and church revitalization … and whatever else we want to talk about.